Institution
Music Theatre in Lublin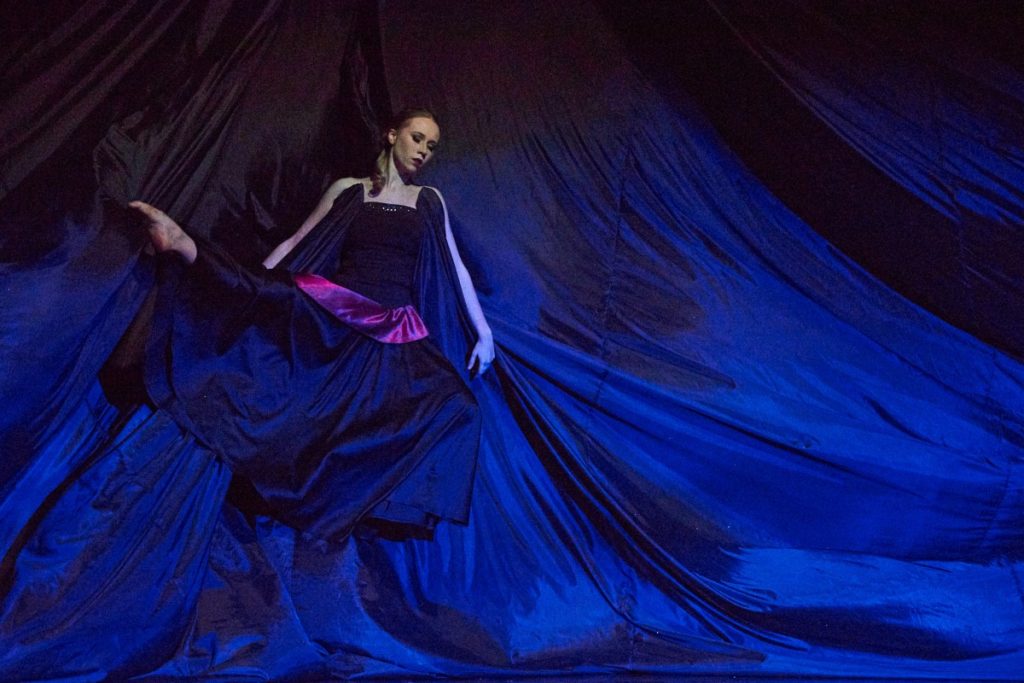 Tchaikovsky – The Dance of Love,
photo Karolina Deptuś, Teatr Muzyczny w Lublinie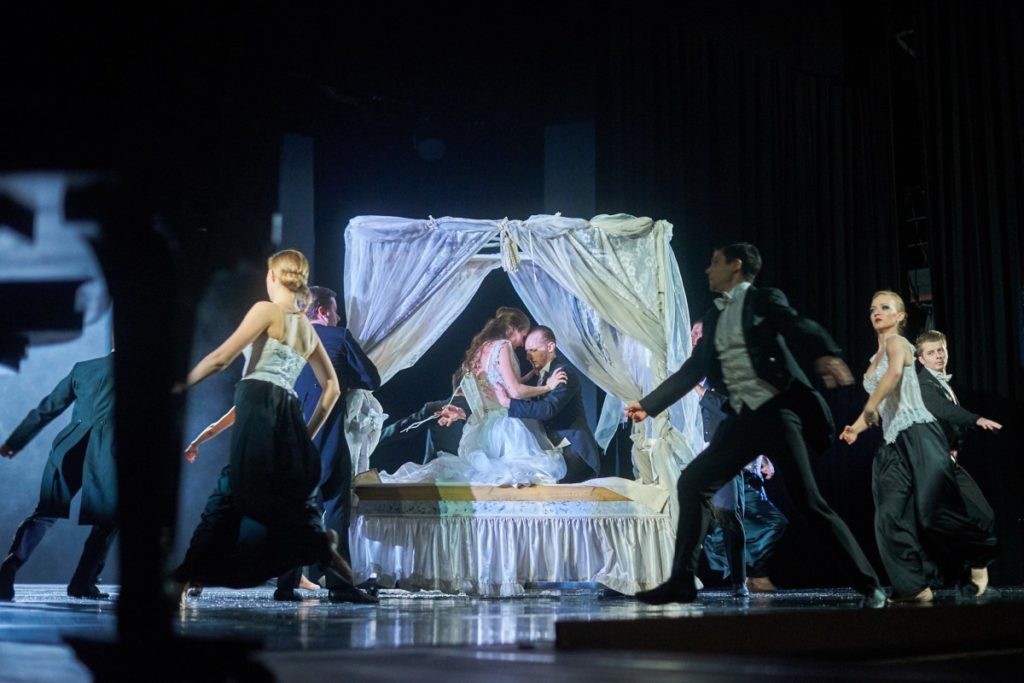 Tchaikovsky – The Dance of Love,
photo Karolina Deptuś, Teatr Muzyczny w Lublinie
The Music Theatre in Lublin is the only institution of this type in the region, presenting the entire spectrum of the performing arts. The theatre is not only the last mainstay of the traditional operetta in Poland, but it also incorporates the contemporary musical. The repertoire is complemented by ballet performances, musical performances, concerts, children's theatre and educational performances. The Music Theatre in Lublin represents more than 70 years of tradition.

Prizes
Nomination for the Musical Theatre Awards – Best Choreography
2020, Warsaw
Nomination for the Musical Theatre Awards – Best Dancer (Classical)
2020, Warsaw
Performance
Tchaikovsky – The Dance of Love
Company
Music Theatre in Lublin
Credits
Przemysław Fiugajski

Music director

Zuzanna Dinter-Markowska

Choreographer

Roman Kamiński

Ballet director

Marcin Nogas

Lighting director

Paweł Giergisiewicz

Media

Agnieszka Wolińska

Stylist/costumes
Performance synopsis
'Tchaikovsky – The Dance of Love' presents the life of a brilliant Russian composer, told in dance. The show primarily presents Tchaikovsky's turbulent, but often inspiring relationships. The music, the canvas of the performance, encompasses fragments of several of his works – representing different genres (including ballet, opera, symphony and works for piano) as well as aesthetics. Zuzanna Dinter combines classical techniques with the expression and emotionality characteristic of modern dance.
Duration

60"

Crew *

30

Artists

18

Premiere

2019-04-26, Lublin

Audience

adults
* cast plus technical support
Contact
Promotional details
The Institute of Music and Dance was the honorary patron of the premiere, as part of the nationwide campaign 'Dance – International Dance Day 2019 in Poland', together with the Marshal of the Lublin Voivodeship.
This information has been provided by the person or organisation in question.
The National Institute of Music and Dance and the Adam Mickiewicz Institute
are not responsible for its contents.