NGOs
Dance Theatre Workroom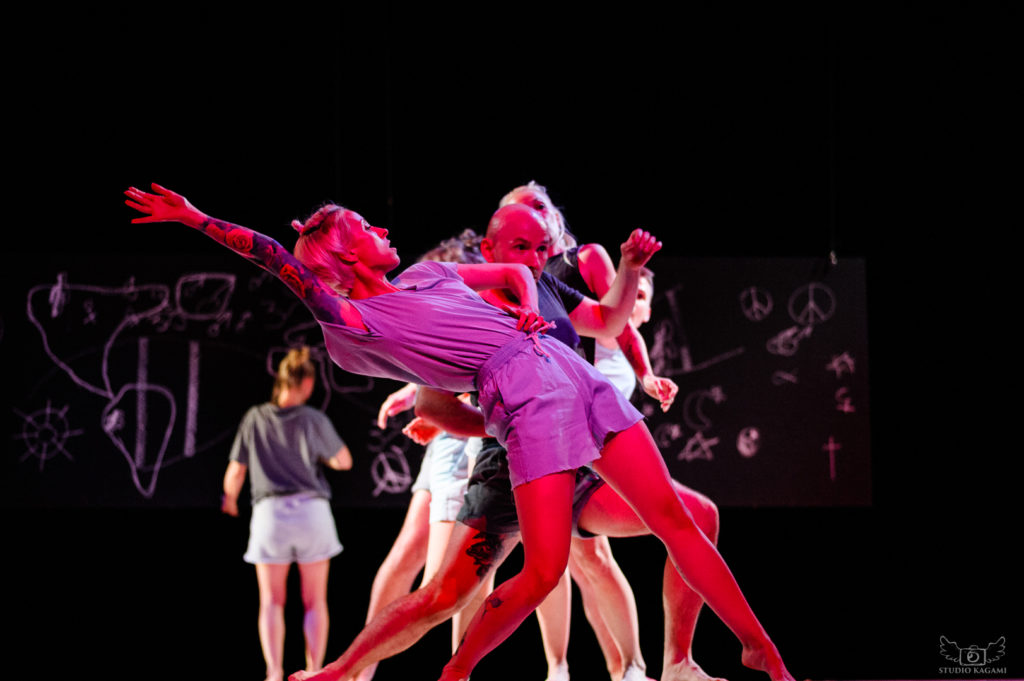 9.81,
photo Kagami Kagami
Dance Theatre Workroom has been operating and developing in Zielona Góra since 2010 under the artistic direction of Marek Zadłużny. The aesthetics of the company collide with the currents of minimalism and organic movement characteristic of physical theatre and select contemporary dance techniques. At the same time, its work is based on the foundation of structural improvisation, which is the company's original, dynamic and powerful style of choreography.

Events
Residency performance at DansPlats
2019, Skog
Residency performance at DansForum
2019, Viskafors
Performance
9.81
Company
Dance Theatre Workroom
Credits
Marek Zadłużny

Choreographer
Performance synopsis
It is easier to admit, even to yourself, that you 'date' a person or social group than that you despise them. The phenomenon of hate speech has serious consequences, which are often overlooked or belittled by defenders of naively understood freedom of speech. The reaction to hate speech amongst minorities (ethnic, sexual etc.) resembles a reaction to any other traumatic experience and can lead to depression, learned helplessness, addiction and even suicide attempts.
Duration

25"

Crew *

11

Artists

10

Premiere

2017-03-18, Green Mountain

Audience

everyone (regardless of age)

Warnings
* cast plus technical support
This information has been provided by the person or organisation in question.
The Institute of Music and Dance and the Adam Mickiewicz Institute
are not responsible for its contents.