Institution
Promyki Folk Dance Ensemble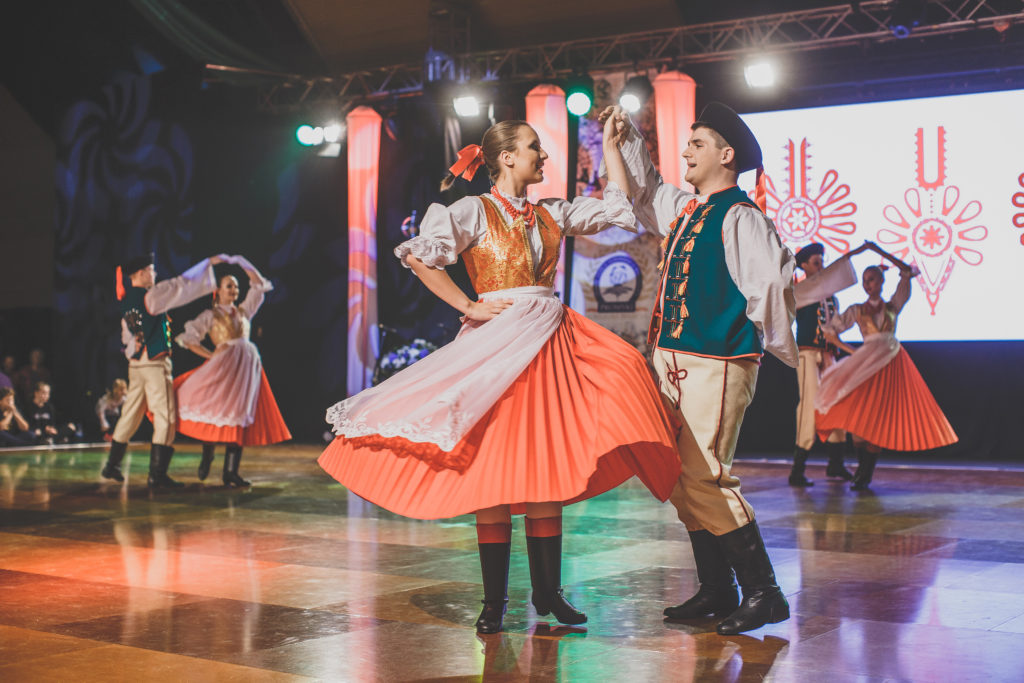 Dances of the Spisz Gorals,
photo Dominik Kamiński, Ośrodek Kultury w Wieliszewie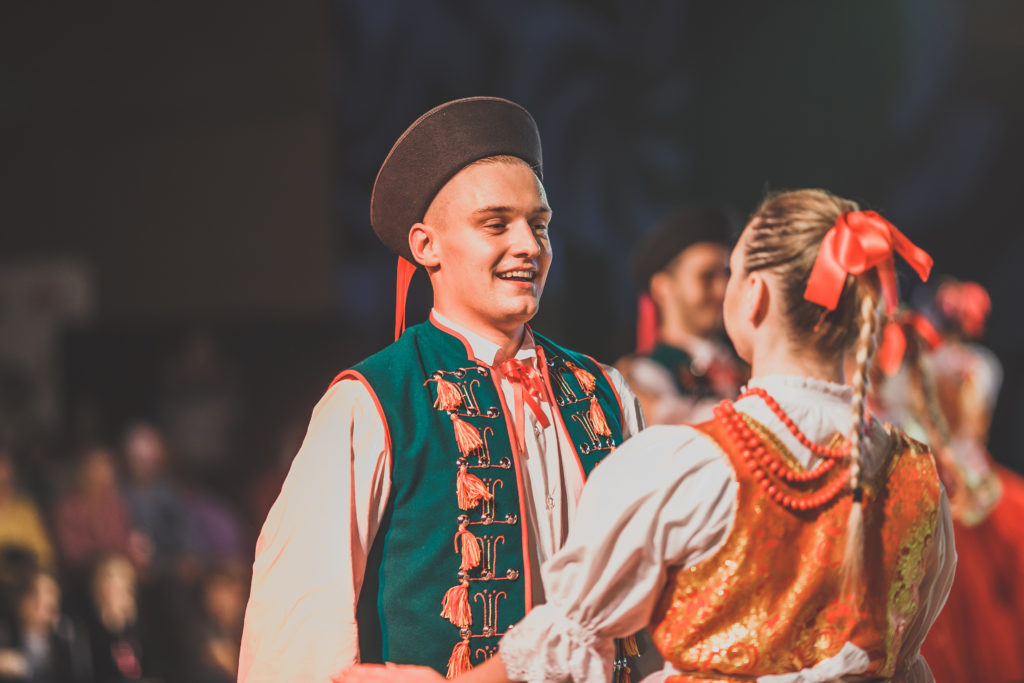 Dances of the Spisz Gorals,
photo Dominik Kamiński, Ośrodek Kultury w Wieliszewie
The Promyki Folk Dance Ensemble is a group representing Wieliszew Commune, Mazovian Province, Legionowski County in central Poland. The ensemble cultivates Polish dances, songs and traditional customs as well as Polish national dances. It was established in autumn 1998, functioning as part of the local administration of the commune council and in following years to the Cultural Community Centre of Wieliszew. The ensemble consists of more than 170 young dancers in four groups.

Events
China Luoyang Heluo Culture Tourism Festival
2019, Luoyang
Braslawskie Zarnice International Festival of Traditional Culture
2019, Braslaŭ
Balkan Folk Fest
2019, Varna
Zdravko Banar International Folk Festival
2018, Ohrid
International Folklore Festival in Hidalgo
2018, Tulancingo
Cheonan World Dance Festival
2017, Cheonan
Adriatica Folk Fest
2017, Crikvenica
Corfu International Folk Dance Festival
2016, Corfu Island
International Children's Folklore Festival
2015, Sale
International Ethnic Folklore Festival
2015, New Delhi
Prizes
Vice-Championship of Poland in Polish Dances (Categories II and IV)
2018, Wieliszew
Meritorious for the Wieliszew Commune Award
2018, Wieliszew
Championship of Poland in Polish Dances (Category II)
2017, Wieliszew
Second Place in the Street Dance Parade in Cheonan
2017, Cheonan
Honourable Mention at the International Dance Competition in Cheonan
2017, Cheonan
PRO MASOVIA Medal for outstanding merits and activities for the development of the Masovian Voivodeship
2013, Wieliszew
Performance
Dances of the Spisz Gorals
Company
Promyki Folk Dance Ensemble
Credits
Dariusz Skrzydlewski

Choreographer

Przemysław Marcyniak

Composer
Performance synopsis
'Dances of the Spisz Gorals' is the latest dance arrangement of the 'Promyki' Folk Dance Group from Wieliszew, presented for the first time on 10th November 2018 during the group's 20th anniversary. During the performance, viewers can see the traditional dances and folk songs of Spisz. The region's cultural impact comes not only from the Polish population but also from the Slovak and Hungarian communities.
Duration

12"

Crew *

21

Artists

20

Premiere

2018-11-10, Wieliszew

Audience

everyone (regardless of age)
* cast plus technical support
This information has been provided by the person or organisation in question.
The National Institute of Music and Dance and the Adam Mickiewicz Institute
are not responsible for its contents.