Artist
Marcin Motyl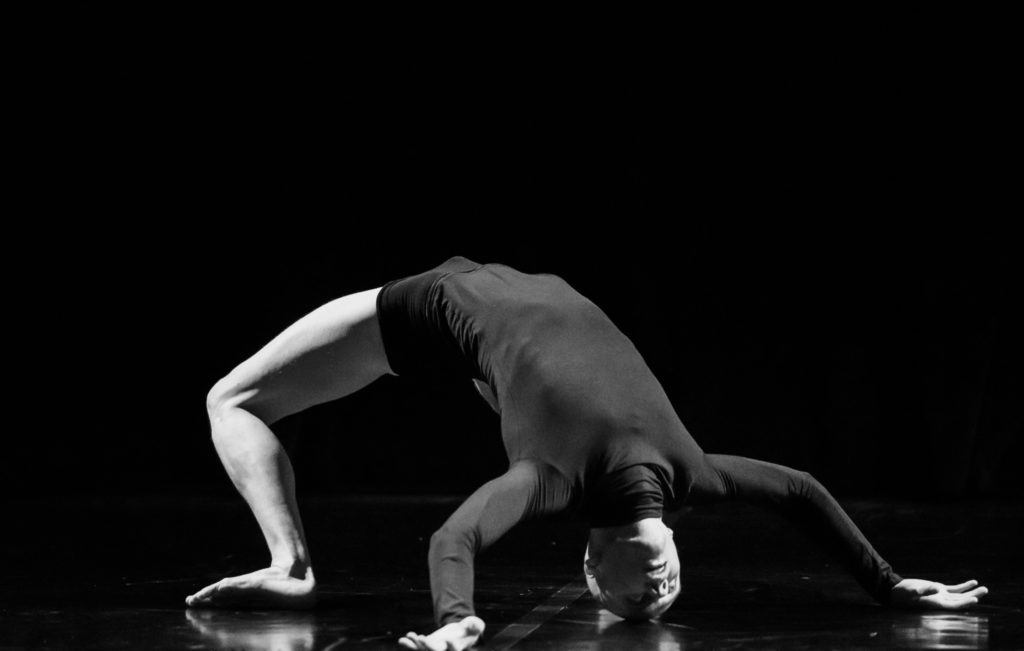 DEVICE,
photo Przemysław Sroka, Centrum Sztuki Mościce
Marcin Motyl is an independent dancer, choreographer and movement creator. Today, he is working to develop a unique auteur creative method of movement. His intent is to design an individualistic approach to choreography, based on his professional education and experience, and connected with the idea of the abstract and his personal interest in human mind. To date, his works have been shown in Japan, China, Germany and Poland.

Prizes
Private Award 'DEVICE' / 24th International Solo-Dance-Theatre Festival Stuttgart
2020, Stuttgart
First place in the Choreographic Competition 'Dance my love' during the 9th Open Stage International Dance Theatre Festival organised by the Mościce Art Centre in Tarnów
2019, Tarnów
Performance
DEVICE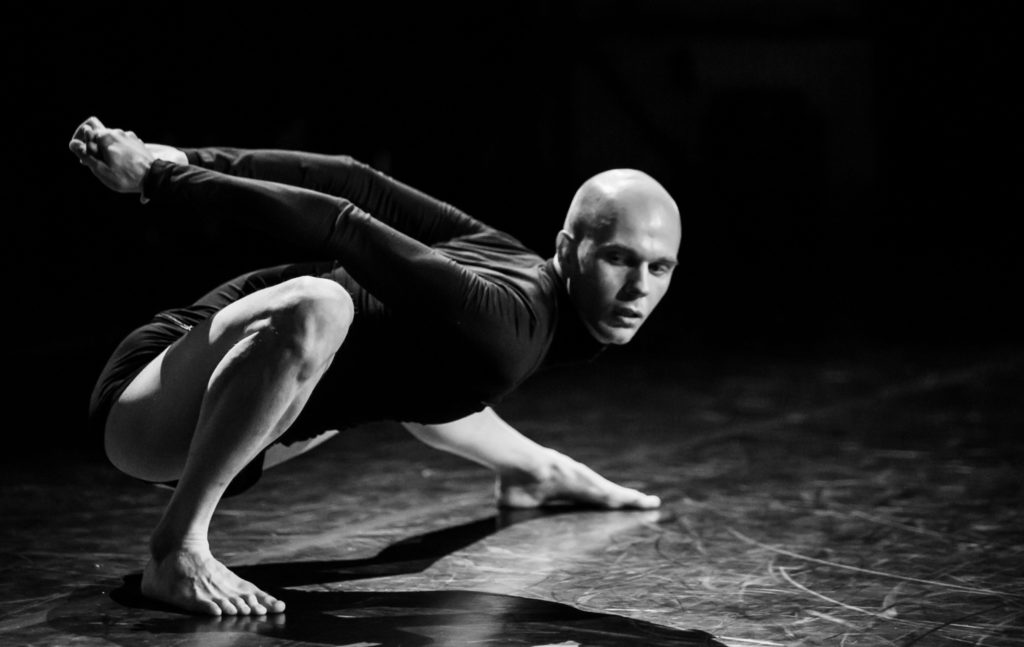 DEVICE,
photo Przemysław Sroka, Centrum Sztuki Mościce
Company
Marcin Motyl
Credits
Marcin Motyl

Concept/choreography/ dance
Performance synopsis
The creator of the project was inspired by people's everyday behaviour and big-city life. It is an attempt to observe if one device is able to alter us. Is it also able to arouse any feelings? Is it possible that a gadget is able to cause another course of events in our thoughts or feelings?
Duration

10"

Crew *

2

Artists

1

Premiere

2019-10-26, Tarnów

Audience

everyone (regardless of age)
* cast plus technical support
This information has been provided by the person or organisation in question.
The National Institute of Music and Dance and the Adam Mickiewicz Institute
are not responsible for its contents.