Artist
Grzegorz Brożek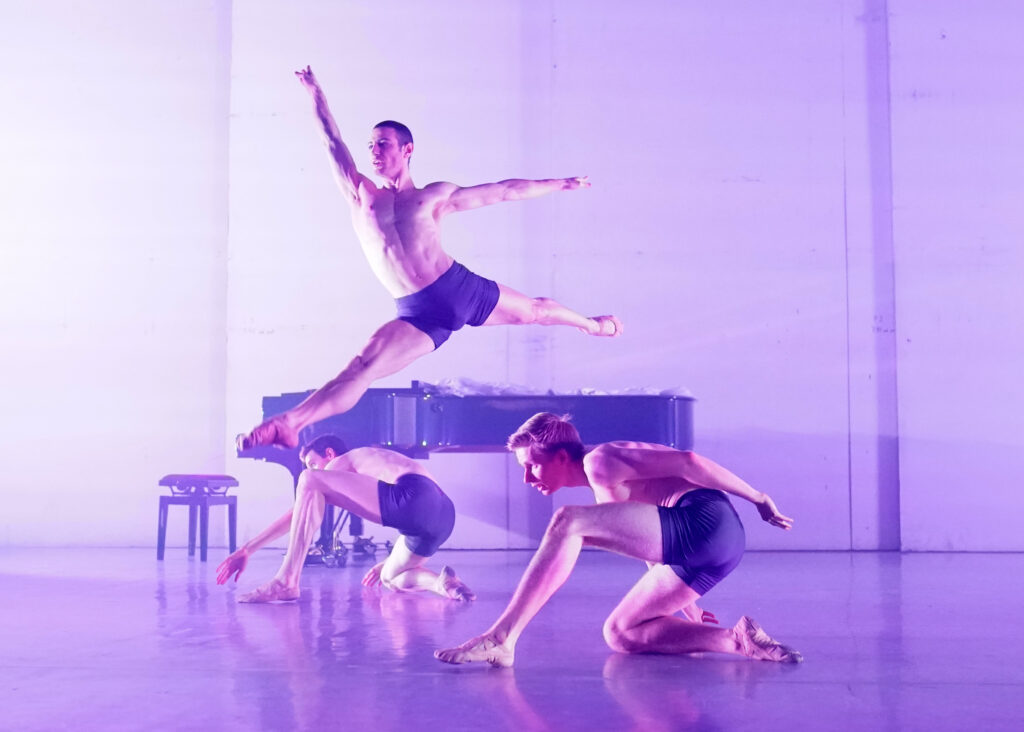 Faustus,
photo Joanna Miklaszewska
After graduating from the General Ballet School of Olga Sławska-Lipczyńska in Poznań, Grzegorz Brożek worked at the Opera Nova in Bydgoszcz as a demi-soloist, where he was was promoted to soloist in 2009. In 2012, he started working at the Musical Theatre in Poznań as a soloist. Two years later, he became a demi-solist at the Grand Theatre, Łódź. He made his debut as a choreographer at the ballet gala of the Grand Theatre in Łódź (29th April 2018) with the duet 'Tango', to the music of R. Favela.

Performance
Faustus
Company
Ballet of the Grand Theatre, Lodz
Credits
Grzegorz Brożek

Choreographer

Michał Brzozowski

Music

Adam Trautz

Lighting
Performance synopsis
'Faustus' combines several genres, including dance, literature and drama. Not only will we listen to the timeless existential question of Tomas Mann's hero, Doctor Faustus, but also we will also have a chance to reinterpret this classic text.
Duration

35"

Crew *

16

Artists

10

Premiere

2019-02-11, Łódź

Audience

everyone (regardless of age)
* cast plus technical support
This information has been provided by the person or organisation in question.
The National Institute of Music and Dance and the Adam Mickiewicz Institute
are not responsible for its contents.