Informal Group
h.art company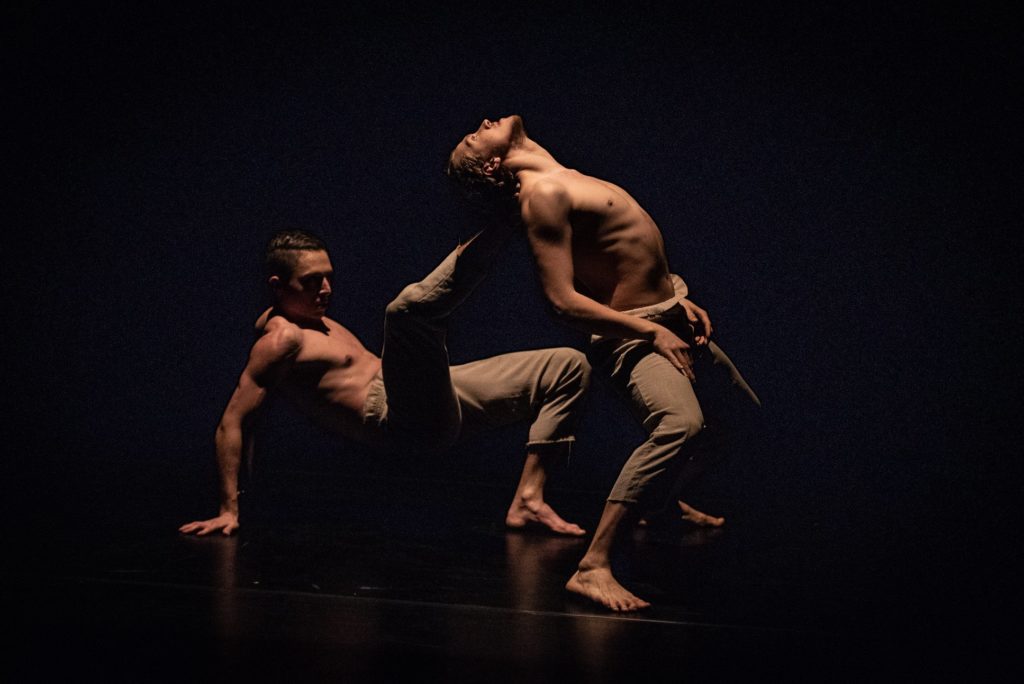 Ravnfjær,
photo Marta Ankiersztejn
h.art company is a dance company established by Artur Grabarczyk in 2018. The mission of h.art company includes producing, sharing and promoting high quality dance works within Poland and beyond, as well as multidisciplinary collaborations with artists, dance education, international cooperation and other actions for good of the dance community. Its repertoire includes works such as 'Chrome Paradise' and 'Ravnfjær' by Artur Grabarczyk and 'Mirage' by Żaneta Majcher.

Events
Contmporary Dance Festival Sfera Ruchu Toruń
2019, Toruń
Warsaw Dance Days
2018, Warsaw
Festival of Alternative Dance Theatres 'Open Your Eyes'
2018, Słupsk
XIV Zawirowania International Dance Theatre Festival
2018, Warsaw
Contmporary Dance Festival Sfera Ruchu Toruń
2018, Toruń
IV Dance Theatre Contest
2018, Kielce
Prizes
Three prizes at the IV Dance Theatre Contest for 'Ravnfjær'
2018, Kielce
Performance
Ravnfjær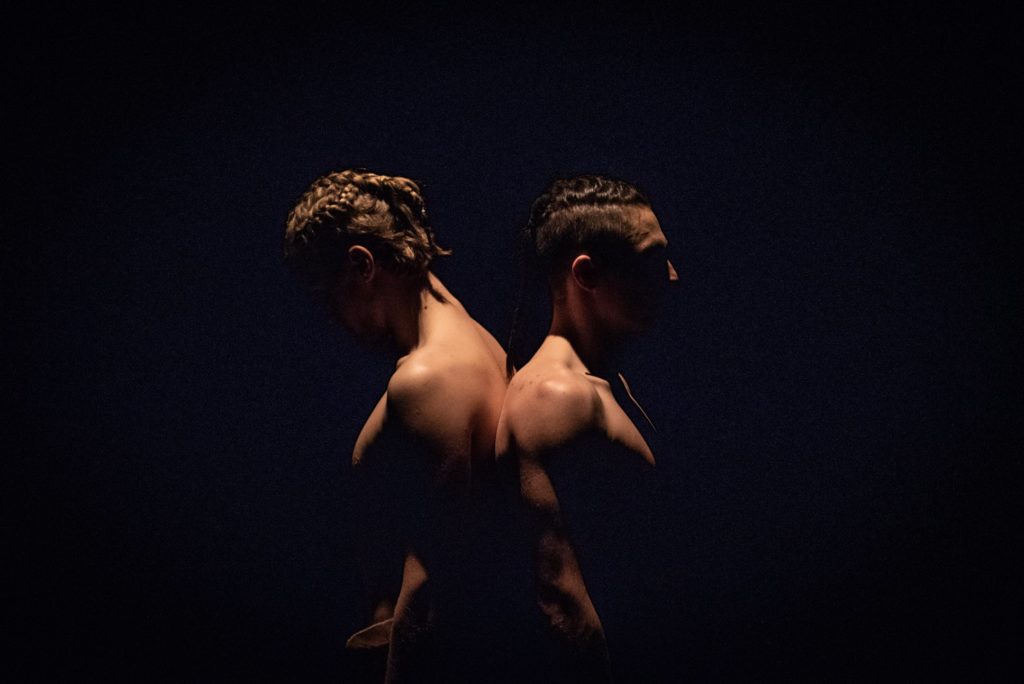 Ravnfjær,
photo Marta Ankiersztejn
Company
h.art company
Credits
Artur Grabarczyk

Choreographer

Iwona Raczyńska

Costume designer

Weronika Cudzik

Costume designer
Performance synopsis
'Ravnfjær' is based on Nothern mythology, the customs and rituals of the Norman people from the turn of the 7th and 12th centuries. Here, we find stories of gods, giants and dwarves, the death of Baldur, the adventures of Loki, the prophetic prophecy of Ragnarok and references to rites performed in honour of their gods. In Norwegian, 'ravnfjær' means 'raven feathers' – which fits metaphorically in the structure of the performance, showing the multitude and multi-layered nature of the subject.
Duration

37"

Crew *

10

Artists

8

Premiere

2018-03-02, Warsaw

Audience

everyone (regardless of age)

Warnings

loud music, direct physical contact with audience members
* cast plus technical support
Contact
Promotional details
Produced by Zawirowania Dance Theatre
This information has been provided by the person or organisation in question.
The National Institute of Music and Dance and the Adam Mickiewicz Institute
are not responsible for its contents.