NGOs
HOTELOKO movement makers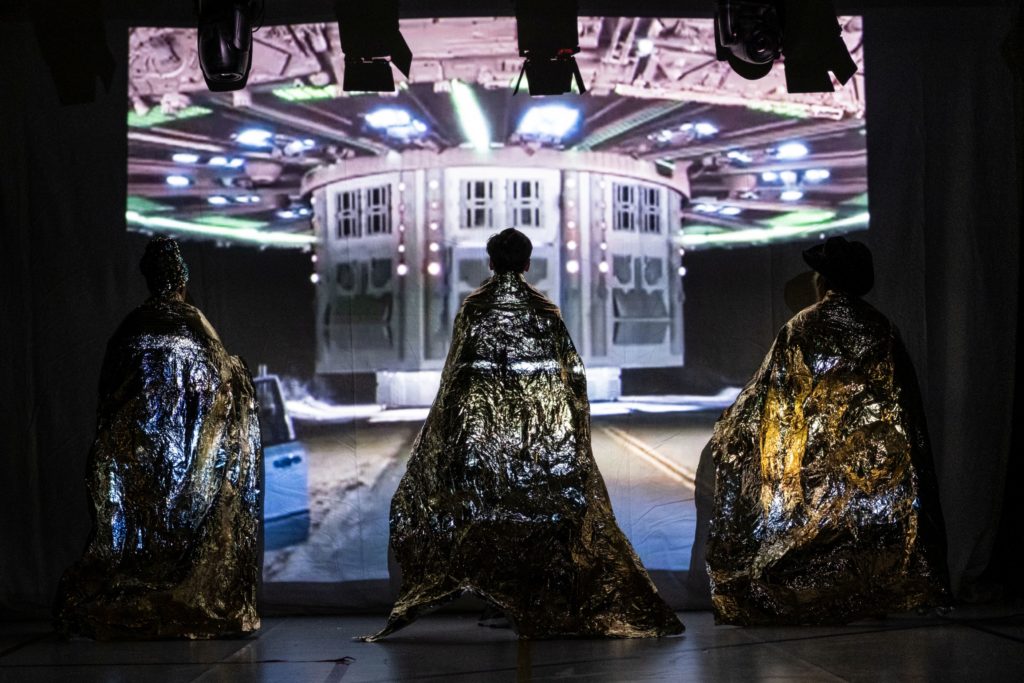 Absolutely Fabulous Dancers,
photo Marta Ankiersztejn, Fundacja Rozwoju Teatru 'NOWA FALA'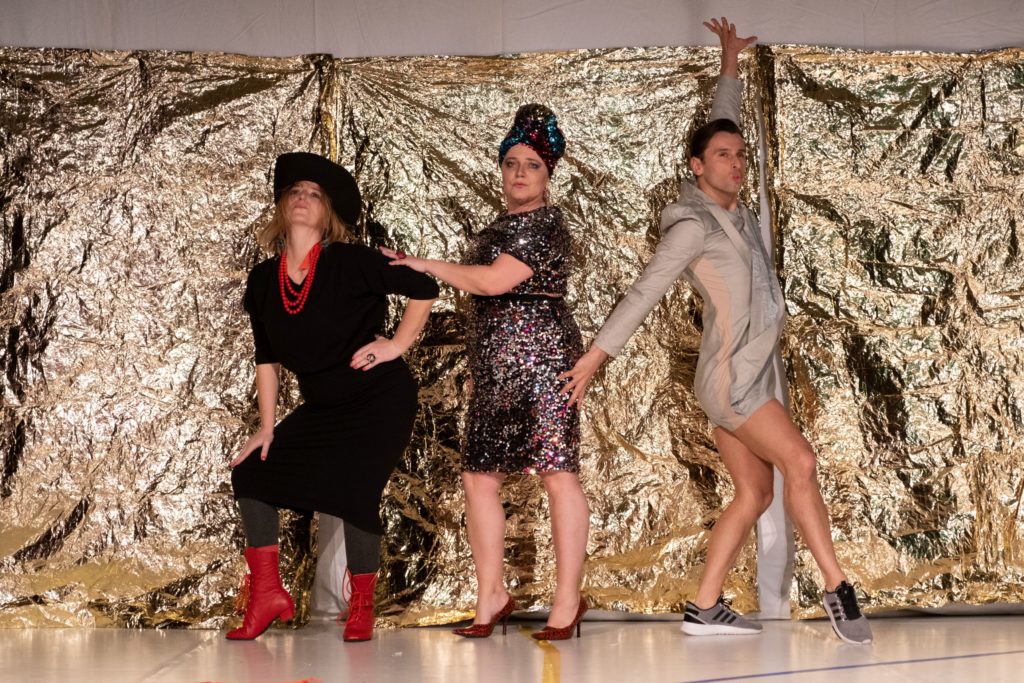 Absolutely Fabulous Dancers,
photo Marta Ankiersztejn, Fundacja Rozwoju Teatru 'NOWA FALA'
HOTELOKO movement makers collective was founded in 2016 from the Theatre HOTELOKO established in 2011 by actress, director and producer Agata Życzkowska. Her core interests evolve around new choreography and dance experimentation. She carries out artistic, educational and social projects. She runs a collective cooperating with the choreographers Mirek Woźniak, Magdalena Przybysz and Wojciech Grudziński. She also cooperates with other artists from Poland, Europe and all over the world.

Events
Festival Danses-Cités Carcassonne
2020, Carcassonne
NID Platform / New Italian Dance
2019, Reggio Emilia
Festival Quartiers Danses
2019, Montreal
Biennale Cinars
2018, Montreal
Festival Loclize Potsdam
2015, Potsdam
Sala el Taller
2011, Madrid
Prizes
'Coup de Coeur' prize for originality of the performance 'Absolutely Fabulous Dancers' by HOTELOKO movement makers at the 17th Festival Quartiers Danses
2019, Montreal
Performance
Absolutely Fabulous Dancers
Company
HOTELOKO movement makers
Credits
Magdalena Przybysz

Creator of the concept, choreographer, dramaturgist, dancer

Agata Życzkowska

Director, dramaturgist, dancer, producer

Mirek Woźniak

Dancer

Anna Ciupryk

Costumes
Performance synopsis
An actress, a dancer and a choreographer look at their artistic roots and their stories together, taking on the topics of education and identity. They try to identify what gives them wings and what brings them down. They seek answers and inspirations in Polish history, everyday movement and body memory – all to the rhythms of the 1980s, Polish folklore and classic dance influences. In this way, the artists of HOTELOKO create their own unique, absurd and slightly bizarre dance style.
Duration

40"

Crew *

5

Artists

3

Premiere

2017-06-30, Warsaw

Audience

everyone (regardless of age)
* cast plus technical support
Contact
Promotional details
Production: Theatre Development Foundation NEW WAVE
The performance was created thanks to co-financing of the capital city of Warsaw.
Partners: PROM Kultury Saska Kępa, Adam Mickiewicz Institute, Cultural Promotion Center Praga-Południe, BAZA Theater
Rework: 5.09.2019 / Dance Art Center in Warsaw / Mazovia Institute of Culture
International premiere: 9.09.2019 / Festival Quartiers Danses / Montreal / Canada
This information has been provided by the person or organisation in question.
The Institute of Music and Dance and the Adam Mickiewicz Institute
are not responsible for its contents.