NGOs
/ eferte / Dance Development Foundation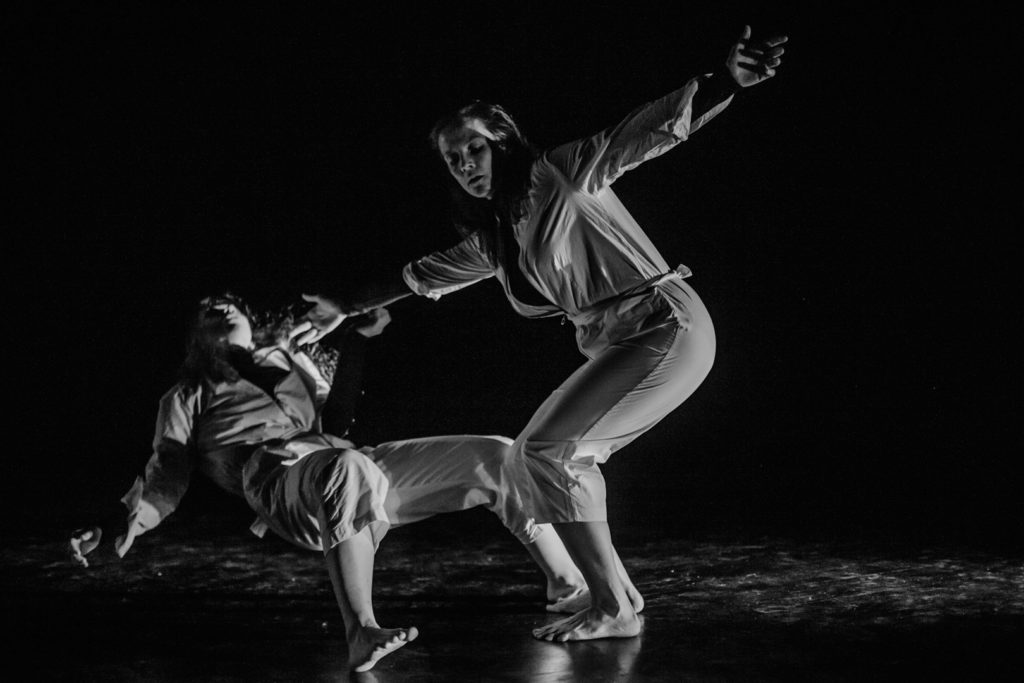 ce_real mothers,
photo Magdalena Kołakowska
The / eferte / Dance Development Foundation is an organization that supports and promotes dance theatre and contemporary dance, as well as performative and site-specific activities. The strategy is to create projects which develop the spheres of process work, creating character, and dramaturgy, especially in field of dance. / eferte / 's mission is to create the right conditions for productions to develop, as well as promote education in the sphere of dance art.

Performance
ce_real mothers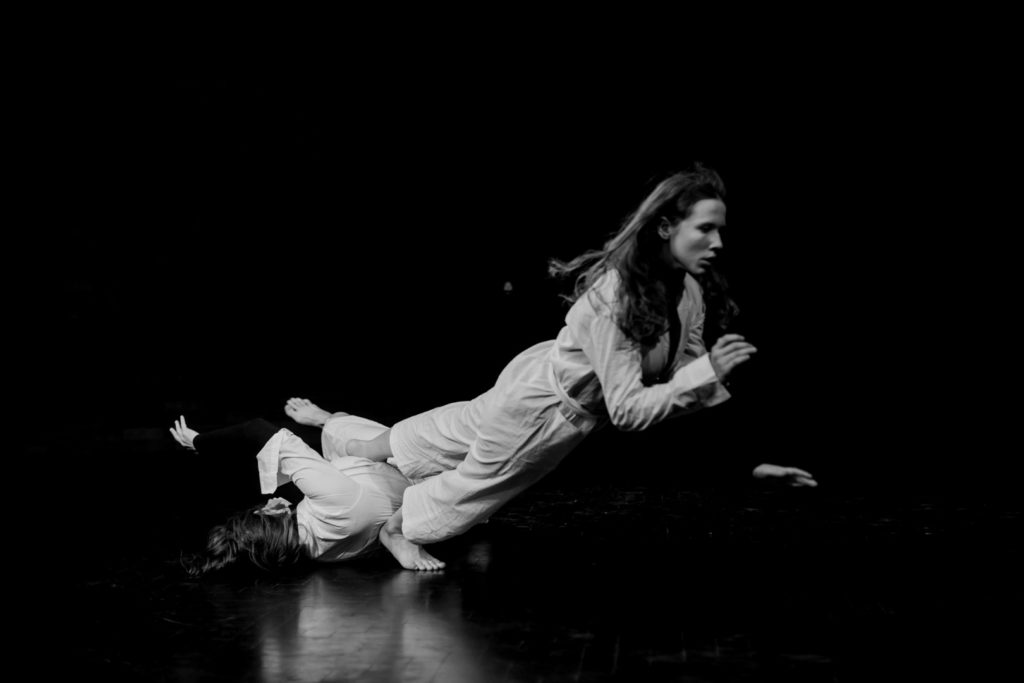 ce_real mothers,
photo Magdalena Kołakowska
Company
Anna Piotrowska
Credits
Anna Piotrowska

Choreographer/dancer

Małgorzata Piotrowska

Dancer

Aleksandra Piotrowska

Composer/musician
Performance synopsis
Through dance, movement, presence, you can create an image of one of the deepest relationships in an ideal-based dream. Mother and daughter. It's difficult to create a description for such a unique event, which is a joint, mature performance of this dynamic.
Duration

35 "

Crew *

3

Artists

2

Premiere

2018-09-24, Warsaw

Audience

everyone (regardless of age)

Warnings
* cast plus technical support
Contact
Promotional details
Production: Dance Development Foundation
Co-production: Dance Art Center in Warsaw
Partners: Partners: Cultural Centre 'Kadr' / Mazovia Institute of Culture / Theatre Developement Foundation NEW WAVE / Artistic Foundation PERFORM
Supported by the City of Warsaw
This information has been provided by the person or organisation in question.
The National Institute of Music and Dance and the Adam Mickiewicz Institute
are not responsible for its contents.