NGOs
Frederickiana Ballet Ensemble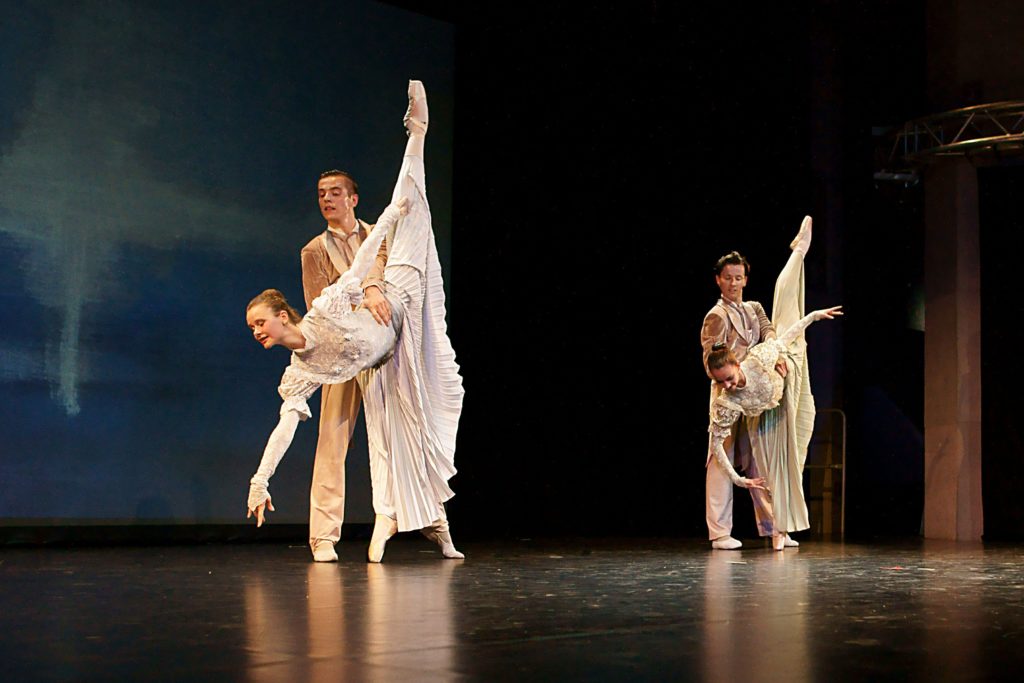 Remembrance – Gdansk Chopiniana,
photo Waldemar Krótki
The mission of Frederickiana, established in 1999, is to promote Polish history and culture. We aim to create accomplished, original performances based on distinct storylines. We are focussed on breaking the boundaries of ballet as shown today. No one apart from us has had the courage to interpret Chopin's music as a vision of Poland's history – the struggle in the fight for independence together with associating his masterpieces not only with Polish Uprisings but also with Polish heritage.

Events
European Parliament in Brussels
2017, Brussels
Polish Academy of Science in Vienna
2006, Vienna
Vatican – The Holy See, Rome
2001, Rome
Prizes
The Ministry of Culture and National Heritage Prize for the Frederickiana ensemble
2007, Gdansk
Performance
Remembrance – Gdansk Chopiniana
Company
Frederickiana
Credits
Bogdan Szymaniuk

Choreographer

Małgorzata Insadowska

Choreographer

Michał Chróścielewski

Choreographer

Witold Biegański

Choreograher
Performance synopsis
This one-act performance is a biographical portrait of Frédéric Chopin's life, based on his music. His patriotism and emotional engagement in the fight for Poland's sovereignty led to the creation of his best-known piano pieces. By means of their powerful revolutionary character, many of his compositions were regarded as a symbol of independence, which gave hope for the Polish nation to finally achieve its freedom. This performance of universal values is suitable for viewers of all ages.
Duration

53"

Crew *

10

Artists

7

Premiere

2015-08-01, Gdansk

Audience

everyone (regardless of age)
* cast plus technical support
This information has been provided by the person or organisation in question.
The National Institute of Music and Dance and the Adam Mickiewicz Institute
are not responsible for its contents.