NGOs
Wildstyle Company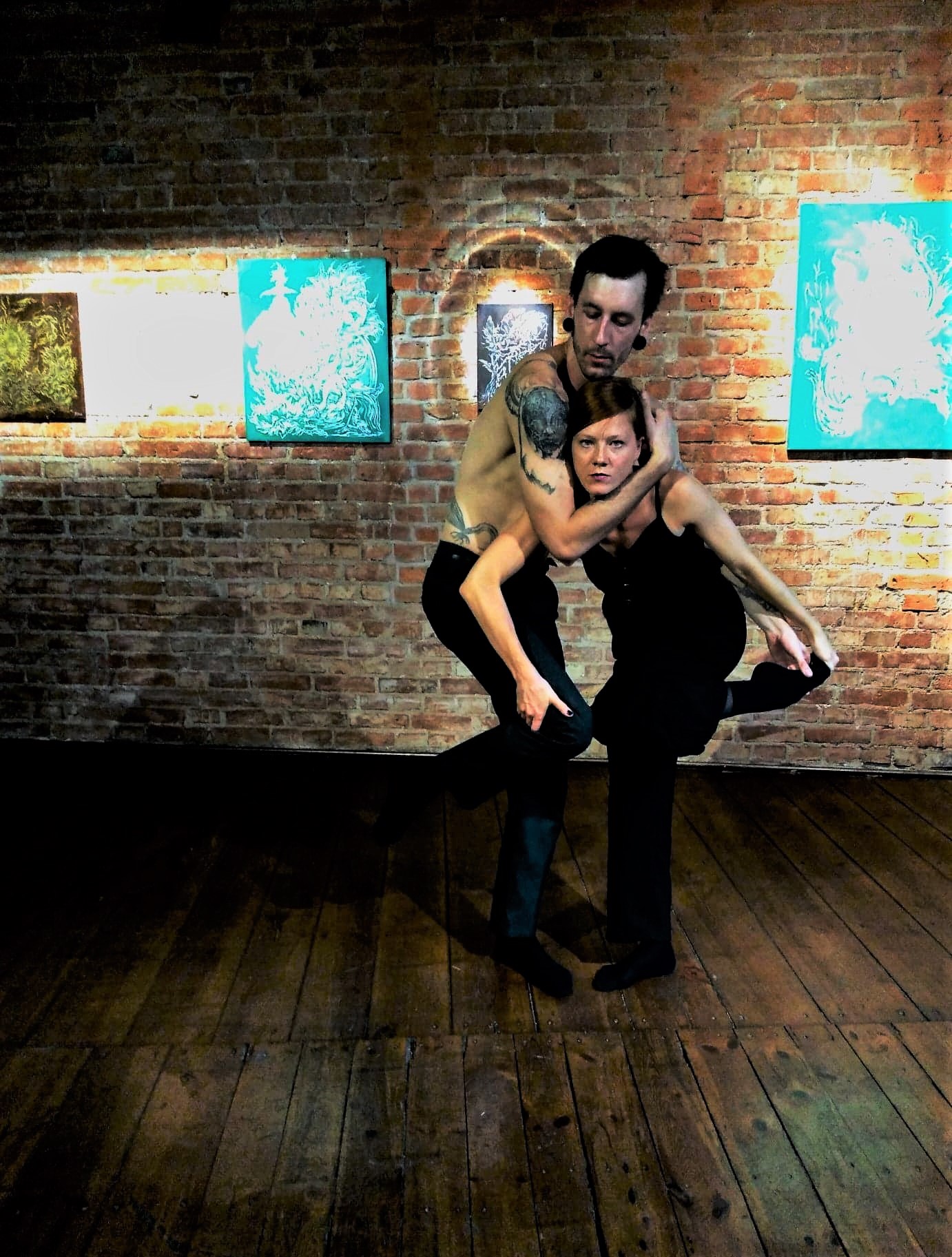 The Charm of Faunus,
photo Agnieszka Gołębiewska
Dzikistyl Company is a theatre founded by Wioleta Fiuk and Patryk Gacki. The choreographers take up various issues (political, social, philosophical, historical). The artists seek a balance between dance and everyday movement, and between separate dance techniques. They also look for contexts in which these connections will function. They are interested in movement as conscious composition, body architecture. Their style is based on a combination of techniques – classical dance and breakdance.

Performance
The Charm of Faunus
Company
Wildstyle Company
Credits
Patryk Gacki

Director, choreographer

Wioleta Fiuk

Choreographer

Stefan Wesołowski

Composer
Performance synopsis
The theme of choreography was born out of the element of the ancient Roman god of fertility – Faun. The choreography combines many contexts in the field of fine arts, dance, film, poetry and music. In 1912, Nijinsky's version was created, based on Greek depictions on vases, which was stylistically and thematically bold – and therefore controversial at its time. Wioleta Fiuk and Patryk Gacki remix the work without duplicating it, but presenting their original choreography in a new, contemporary reading.
Duration

15 "

Crew *

2

Artists

2

Premiere

2019-09-17, Nizio Design Gallery, Warsaw

Audience

everyone (regardless of age)
* cast plus technical support
Materiał nadesłany przez Zgłaszającego.
Narodowy Instytut Muzyki i Tańca i Instytut Adama Mickiewicza
nie ponoszą odpowiedzialności za jego treść.