Institution
ROZBARK Dance and Movement Theater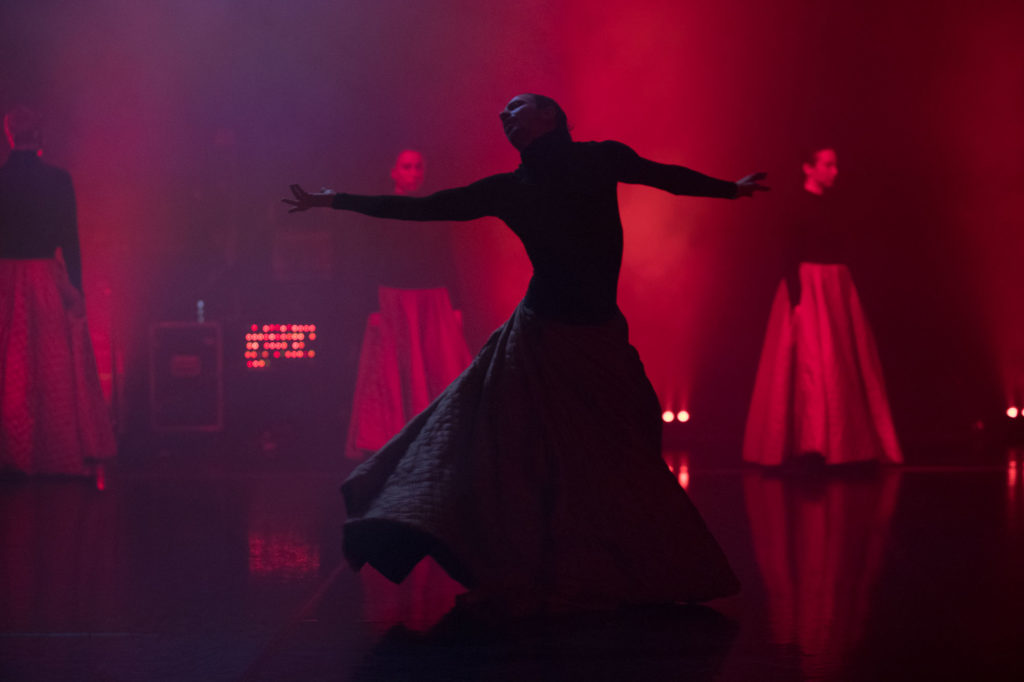 19EC20,
photo Aleksander Joachimiak
ROZBARK Dance and Movement Theater combines and permeates the fields of theatre, dance and movement. As an institution of the city of Bytom, we develop our work at our headquarters, which is located in the former Rozbark mine. Our mission is to familiarise viewers with the art of dance through festivals and residences, as well as educational and social programs – all while creating one of the most important places on the dance map of Poland.

Events
Tanzhaus NRW
2014, Düsseldorf
Recording Fields
2015, Ruben
Stilte Festival
2015, Breda
Prizes
Golden Mask Award
2015, Katowice
GRAND PRIX of the 13th National Review of Contemporary Monodrama
2015, Koszalin
Performance
19EC20
Company
ROZBARK Dance and Movement Theater
Credits
Anna Piotrowska

Choreographer
Performance synopsis
Memory, energy and potential are all part of human sensitivities. This performance focuses primarily on the topics of transience, fleetingness and leaving traces and energy. It is dedicated to the Szombierki Combined Heat and Power Plant, built in 1920, which was designed by German architects – the Zillmann brothers. A combined heat and power plant, once producing energy and heat, it stands neglected and deserted today, asking for help and protection.
Duration

60"

Crew *

12

Artists

7

Premiere

2019-10-25, Bytom

Audience

adults

Warnings
* cast plus technical support
This information has been provided by the person or organisation in question.
The National Institute of Music and Dance and the Adam Mickiewicz Institute
are not responsible for its contents.