NGOs
Teatr A Part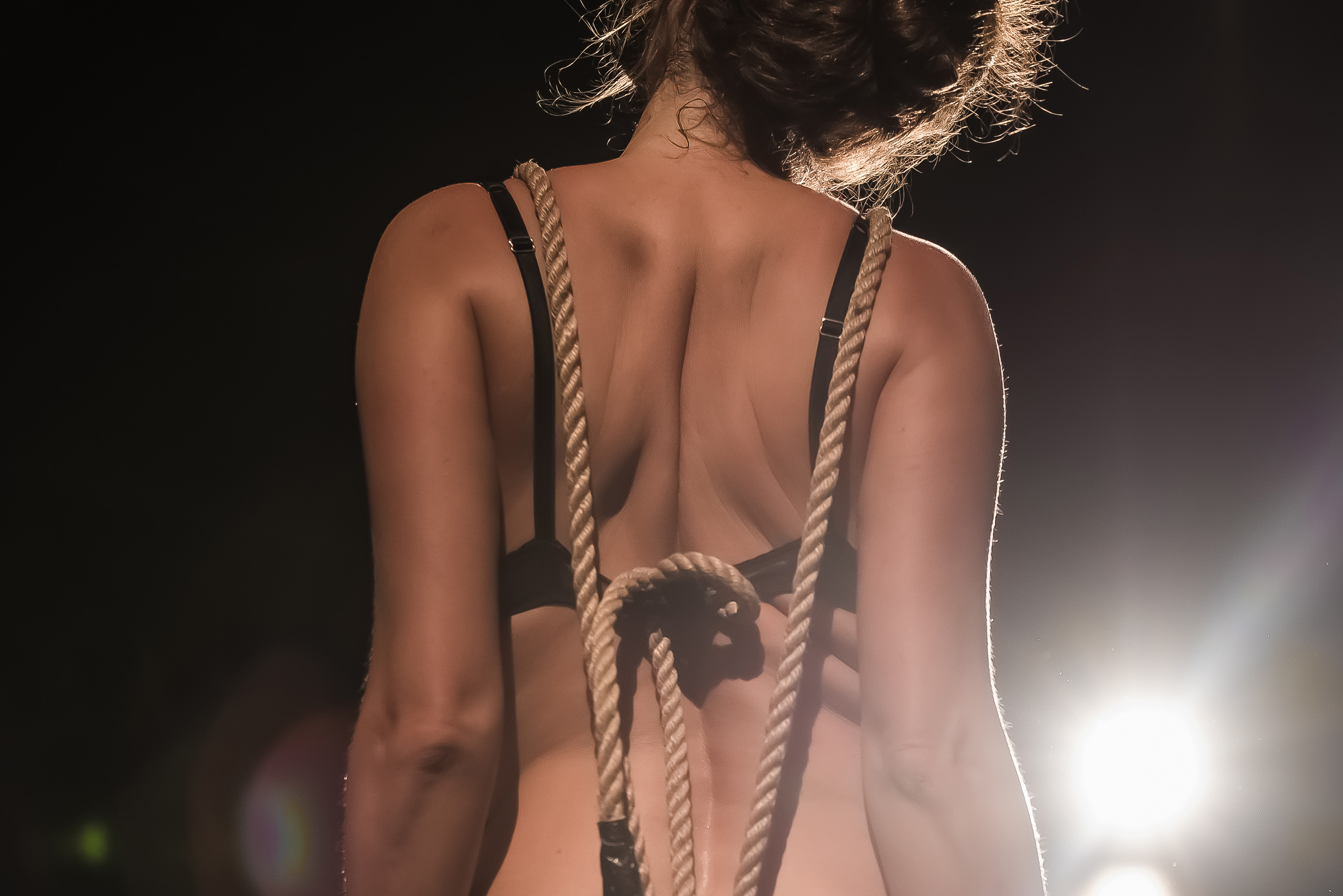 Bonds,
photo Grzegorz Krzysztofik
Teatr A Part, founded in 2004 in Katowice, is a visual and physical theatre directed by Marcin Herich. As an independent artistic project and a company, A Part implements Herich's stage performances, site specific activities and outdoor performances. Teatr A Part is a theatre of body, movement, form and visual narrative. Performances by A Part have thus far been shown in 28 countries on five continents. Teatr A Part also organizes the International Performing Arts Festival A Part.

Events
The Last Days of Mankind
2019, Bielefeld
The Last Days of Mankind
2018, Edinburgh
Transparency of Emptiness
2018, Belgrade
Bonds
2017, Santo Domingo
Sketches About Ophelia
2016, Vicenza
Prizes
Golden Mask for Marcin Herich for the direction of 'Nothing: Sketches for King Lear' and overall artistic achievements
2018, Katowice
Award of the Mayor of Katowice in the field of culture for Marcin Herich
2014, Katowice
Performance
Bonds
Company
Teatr A Part
Credits
Marcin Herich

Director, choreographer

Marlena Niestrój

Performer, choreographer
Performance synopsis
'Bonds' is a wordless solo, a combination of theatre, dance and performance art with bondage aesthetics. The show is a personal reflection on life's entanglements. The viewers of 'Bonds' take a part in a metaphorical journey of initiation. During the journey, as in life, opposing forces – pleasure and suffering, freedom and shackles, vitality and the memento of death – complement each other, literally intertwining and entangling. The performance is intended for adults.
Duration

40"

Crew *

3

Artists

1

Premiere

2016-02-19, Katowice

Audience

adults only

Warnings
* cast plus technical support
This information has been provided by the person or organisation in question.
The Institute of Music and Dance and the Adam Mickiewicz Institute
are not responsible for its contents.