Institution
Baltic Opera Ballet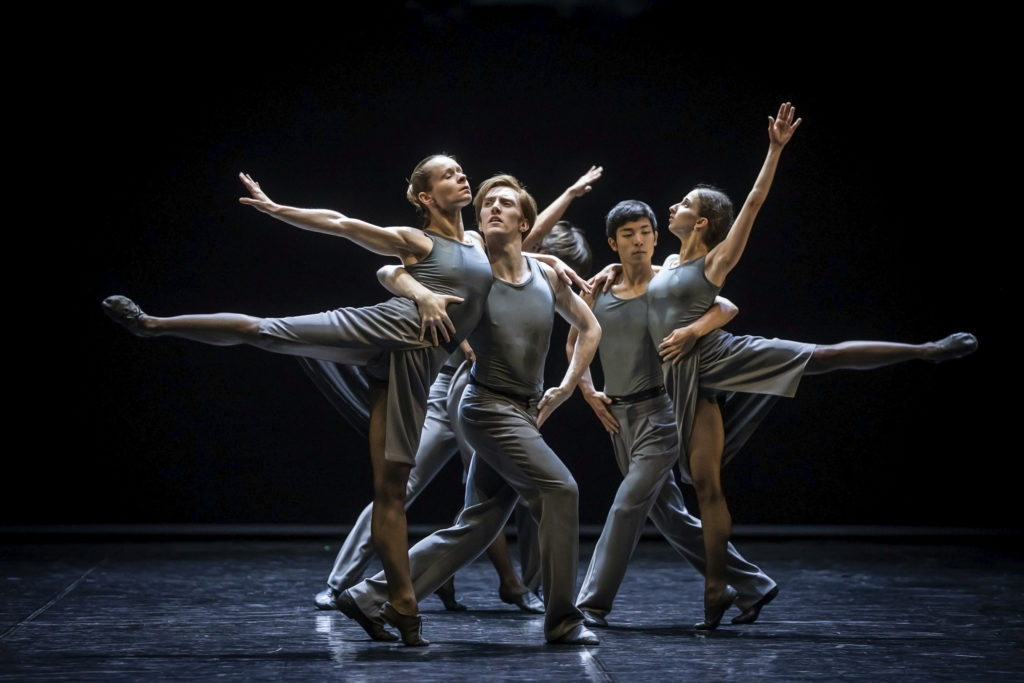 Latino Night (4 Seasons in Buenos Aires / Estancia / Anna Frank),
photo Krzysztof Mystkowski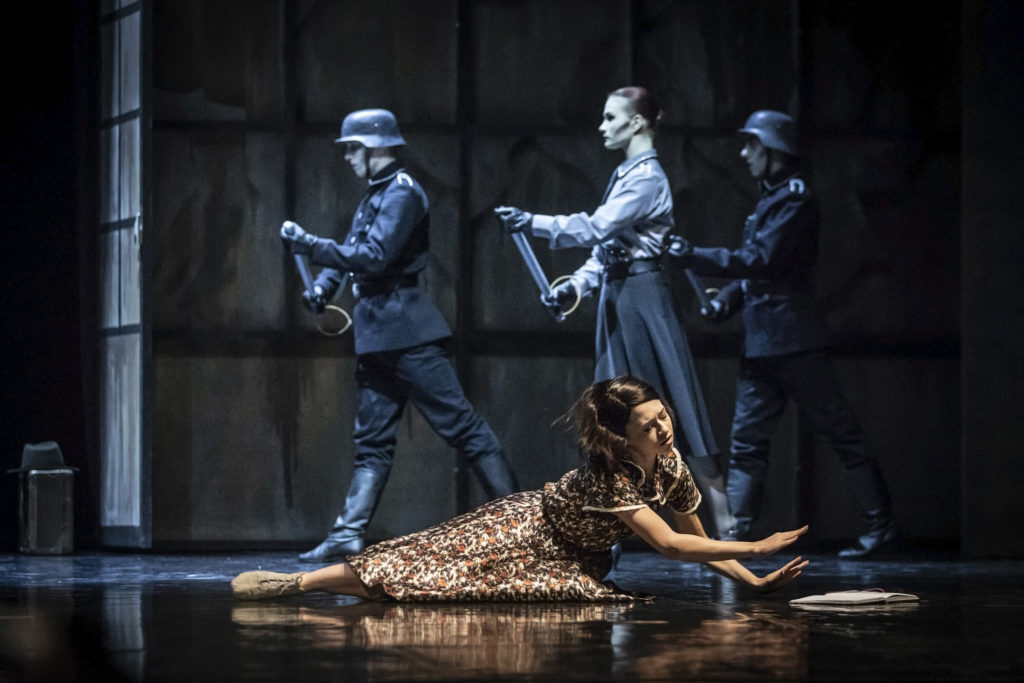 Latino Night (4 Seasons in Buenos Aires / Estancia / Anna Frank),
photo Krzysztof Mystkowski
The Baltic Opera Ballet in Gdańsk was founded in 1949 by Janina Jarzynówna-Sobczak, the first Polish contemporary ballet choreographer. Since 2016 it has been managed by Wojciech Warszawski and Izabela Sokołowska-Boulton. It consists of 28 dancers coming from Poland and other countries, including Japan, Sweden, Switzerland and Australia. The company has worked with a number of acclaimed choreographers, such as Jiří Kylián, Gray Veredon and Emil Wesołowski.

Events
Festival of Ballet and Opera Art
2019, Stara Zagora
Istanbul International Theatre Festival
2014, Istanbul
14th International Festival of Dance and Music
2012, Bangkok
Tanzfestival Bielefeld
2012, Bielefeld
Prizes
City of Gdansk Theatre Award for soloist Maria Kielan in the title role of 'Giselle'
2019, Gdańsk
Nomination for the Pomeranian Artistic Hope Award for soloist Maria Kielan for the part of Clara in 'The Nutcracker', choreographed by François Mauduit
2018, Gdańsk
Mayor of Gdansk Cultural Award on the World Theatre Day 2018 for soloist Gento Yoshimoto
2018, Gdansk
Performance
Latino Night (4 Seasons in Buenos Aires / Estancia / Anna Frank)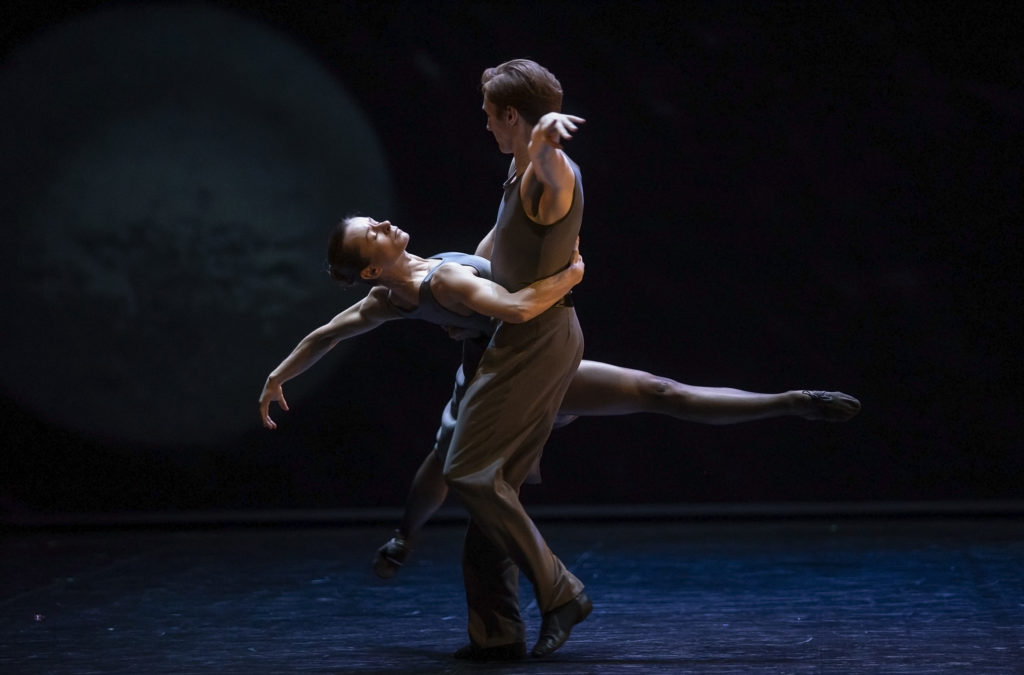 Latino Night (4 Seasons in Buenos Aires / Estancia / Anna Frank),
photo Krzysztof Mystkowski
Company
Baltic Opera Ballet and Orchestra
Credits
José Maria Florêncio

Music director

Maurizio Wainrot

Choreographer

Carlos Gallardo

Set and costume designer
Performance synopsis
In this triple-bill show, Wainrot tries to convey inalienable values –personal freedom and the freedom of others. The starting point comprises two works by Argentinian composers Piazzolla and Ginastera, who combine native folklore and the innovations of the 20th century through their musical languages. Wainrot identifies himself with the narrative of the third part of the show – a ballet, with music by Bartók, about Anne Frank, whose tragic fate resembles the history of his own family.
Duration

120"

Crew *

119

Artists

30

Premiere

2019-06-22, Gdańsk

Audience

adults

Warnings
* cast plus technical support
This information has been provided by the person or organisation in question.
The Institute of Music and Dance and the Adam Mickiewicz Institute
are not responsible for its contents.