Institution
Baltic Opera Ballet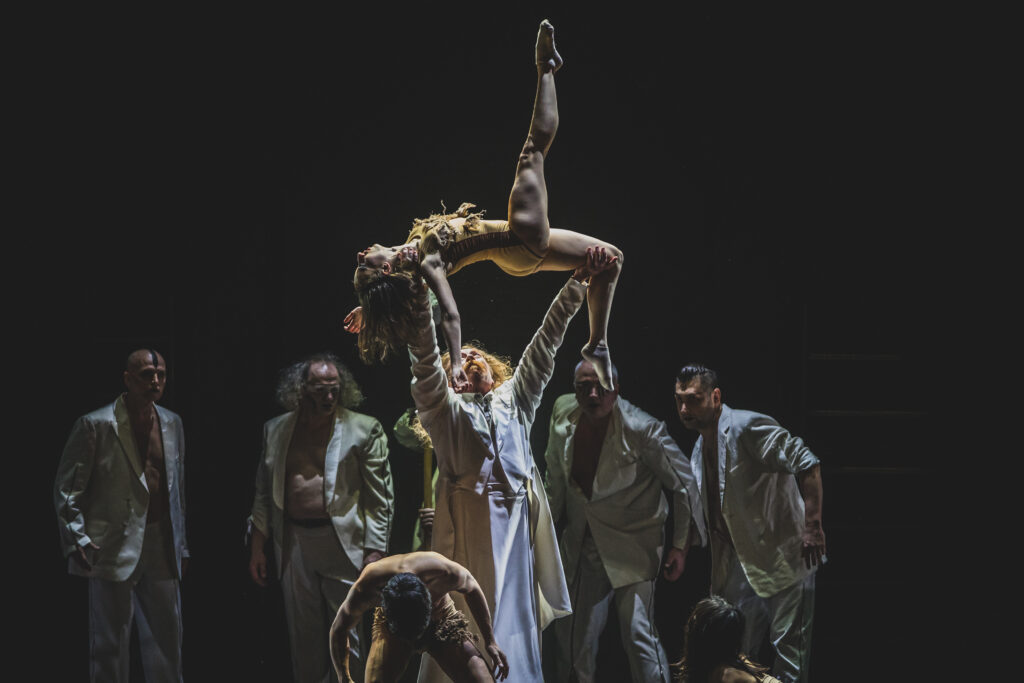 The Rite of Spring,
photo Krzysztof Mystkowski
The Baltic Opera Ballet in Gdańsk was founded in 1949 by Janina Jarzynówna-Sobczak, the first Polish contemporary ballet choreographer. Since 2016 it has been managed by Wojciech Warszawski and Izabela Sokołowska-Boulton. It consists of 28 dancers coming from Poland and other countries, including Japan, Sweden, Switzerland and Australia. The company has worked with a number of acclaimed choreographers, such as Jiří Kylián, Gray Veredon and Emil Wesołowski.

Events
Festival of Ballet and Opera Art
2019, Stara Zagora
Istanbul International Theatre Festival
2014, Istanbul
14th International Festival of Dance and Music
2012, Bangkok
Tanzfestival Bielefeld
2012, Bielefeld
Prizes
City of Gdansk Theatre Award for soloist Maria Kielan in the title role of 'Giselle'
2019, Gdańsk
Nomination for the Pomeranian Artistic Hope Award for soloist Maria Kielan for the part of Clara in 'The Nutcracker', choreographed by François Mauduit
2018, Gdańsk
Mayor of Gdansk Cultural Award on the World Theatre Day 2018 for soloist Gento Yoshimoto
2018, Gdansk
Performance
The Rite of Spring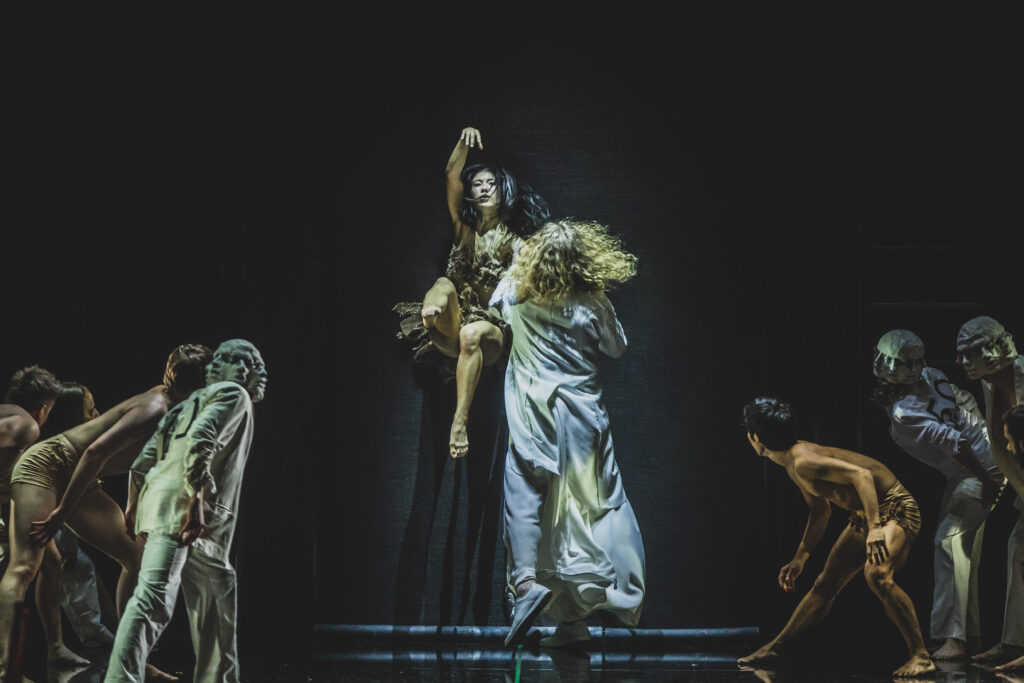 The Rite of Spring,
photo Krzysztof Mystkowski
Company
Baltic Opera Ballet and Orchestra
Credits
José Maria Florêncio

Music director

Ewa Wycichowska

Choreographer

Zuzanna Kubicz

Stage design

Zofia Komasa

Costumes
Performance synopsis
The action takes place in an undefined, strange and disturbingly topical place. In the first part, the corps de ballet dancing on stage is joined by special Guests. Thereby, the visitors from the outside become a part of the title rite of spring, which here turns into an extreme game, a challenge and demonstration of manly strength. In part two, the people celebrating the Spring Fertility Rite select one girl who shall be honoured as The Chosen One and dance herself to death.
Duration

34"

Crew *

128

Artists

31

Premiere

2021-04-23, Gdańsk

Audience

adults
* cast plus technical support
Contact
Promotional details
The premiere was co-financed by the City of Gdańsk
This information has been provided by the person or organisation in question.
The National Institute of Music and Dance and the Adam Mickiewicz Institute
are not responsible for its contents.