Artist
Klaudia Strzelczyk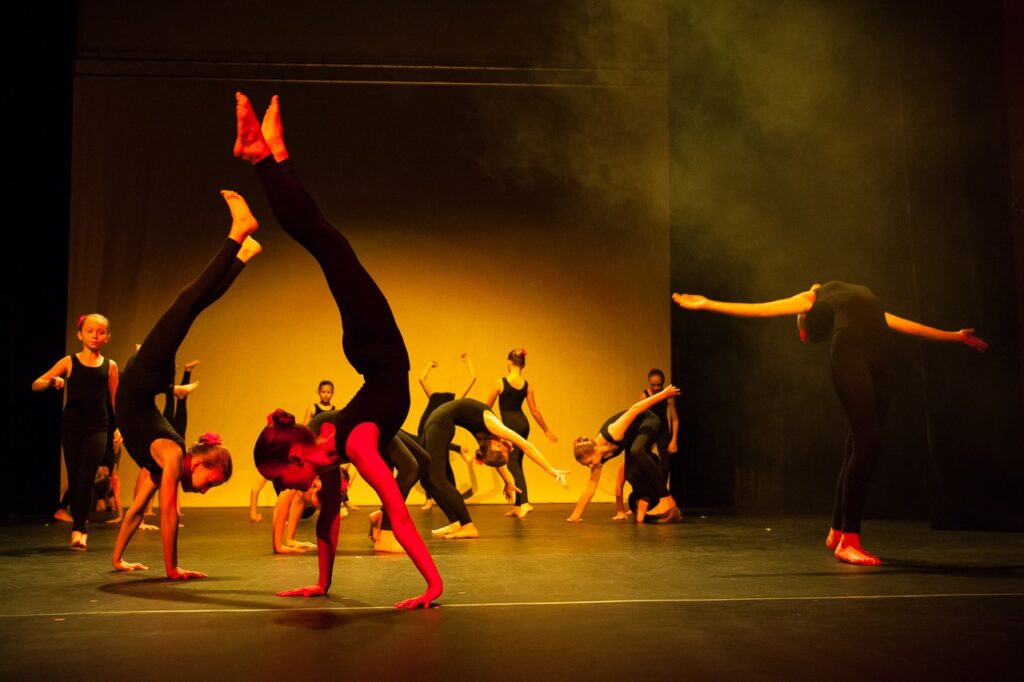 Don Quixote – miniature,
photo Jakub Gajek
The founder of the Le Pas School of Dance and Ballet, Klaudia Strzelczyk is a dancer, dance teacher, choreographer and dance-competition judge. She graduated from the General Ballet School in Poznań. She also graduated with a specialisation in ballet pedagogy from the Fryderyk Chopin University of Music in Warsaw. In July 2019, she completed a series of courses for dance teachers at the Royal Academy of Dance in London. Formerly of the Grand Theatre in Poznań and the Grand Theatre in Łódź, since 2020, she has run the MovementStorm Project.

Prizes
Personality of the Year 2019
2020, -
First place at the International Young Dancers Competition in Gdańsk
2011, Gdańsk
Scholarship from the Ministry of Culture and National Heritage for Outstanding Artistic Achievements
2018, Warsaw
Performance
Don Quixote – miniature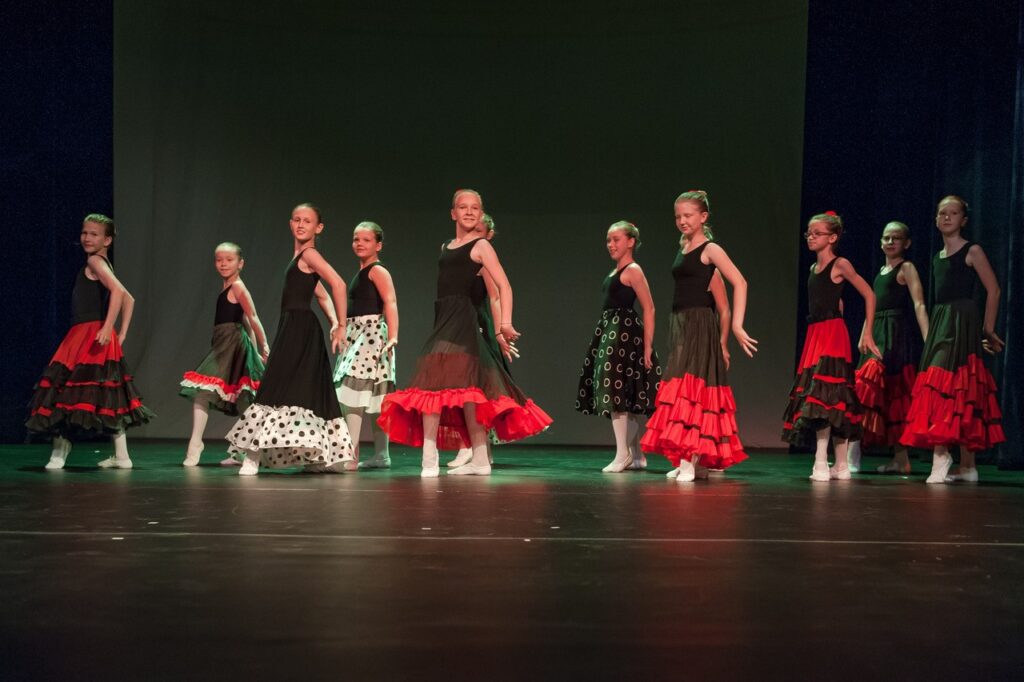 Don Quixote – miniature,
photo Jakub Gajek
Company
Le Pas School of Dance and Ballet
Credits
Klaudia Strzelczyk

Choreography

Ludwig Minkus

music

Klaudia Strzelczyk

Costiume design

Klaudia Strzelczyk

Lighting designer
Performance synopsis
We focused not so much on the story of Don Quixote as on the values it brings. It is a story of great friendship and devotion and how much we can learn by traveling and learning new cultures. We tried to draw the universal from Cervantes' novel and translate it into the language of dance by means of movement. For example, we can see the mice and rats of 19th-century Madrid, the bustle of the market in Barcelona or the Flamenco fiesta in Seville Square. We invite you to enjoy the culture of Spain. This performance is dedicated to children.
Duration

90"

Crew *

60

Artists

83

Premiere

2019-06-19, Gniezno

Audience

children
* cast plus technical support
This information has been provided by the person or organisation in question.
The National Institute of Music and Dance and the Adam Mickiewicz Institute
are not responsible for its contents.