Institution
Lublin Dance Theatre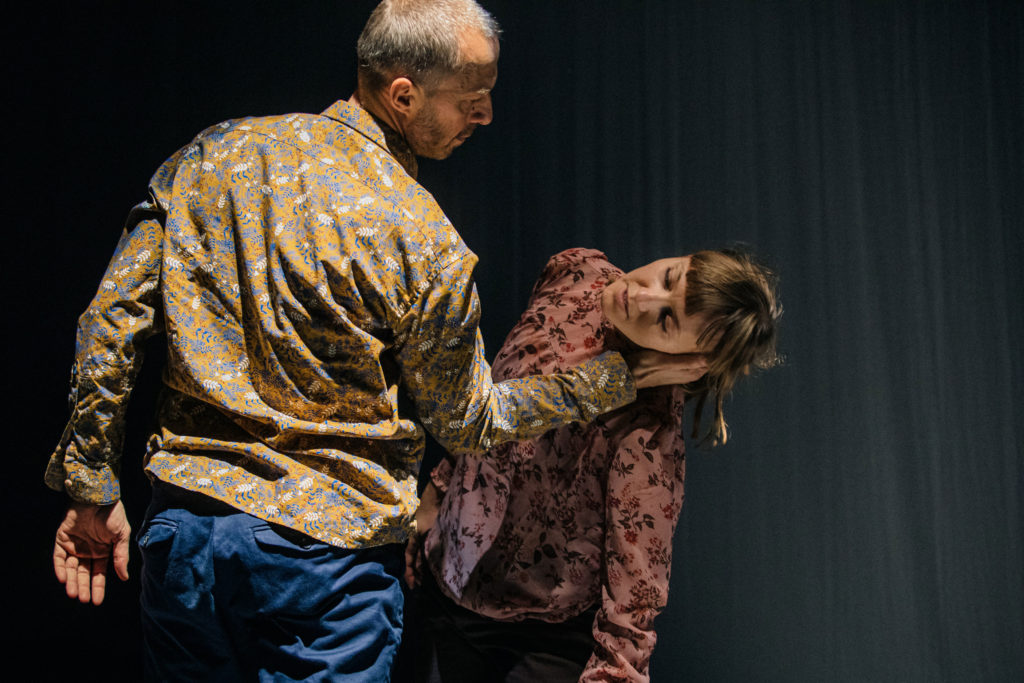 If/Then,
photo Maciek Rukasz
Lublin Dance Theatre was founded in 2001 by Hanna Strzemiecka, who became the company's long-standing choreographer and artistic director, together with Anna Żak, Ryszard Kalinowski and Wojciech Kaproń, who were her dancers at that time. Over the years, it has worked out a unique style recognsed in Poland and abroad, becoming a leading Polish dance theatre. Today, the group is a professional dance theatre based in the Centre for Culture in Lublin.

Performance
If/Then
Company
Lublin Dance Theatre
Credits
Joseph Alter

Choreographer/director

Ryszard Kalinowski

Dancer

Beata Mysiak

Dancer

Anna Żak

Dancer

Mikołaj Karczewski

Dancer

Daniela Komędera-Miśkiewicz

Dancer

Aleksander Kościów

Music/composer

Craig Wolf

Lighting design

Igor Szulc

Sound production and performance

Anna Kalita

Producer

Konrad Kurowski

Producer
Performance synopsis
This piece begins and ends with the idea that all things are in relation to all other things. This keeps them in a state of immediacy, of being in 'relationship' to the unfolding of relationships. While the dancers know 'what' will happen, they often must determine the when, where and with whom of that 'what'. To constantly be in the question of: 'what is happening, and how am I affecting it and being affected by it?'
Duration

52"

Crew *

8

Artists

5

Premiere

2019-11-12, Lublin

Audience

everyone (regardless of age)
* cast plus technical support
This information has been provided by the person or organisation in question.
The National Institute of Music and Dance and the Adam Mickiewicz Institute
are not responsible for its contents.