Artist
Jimmy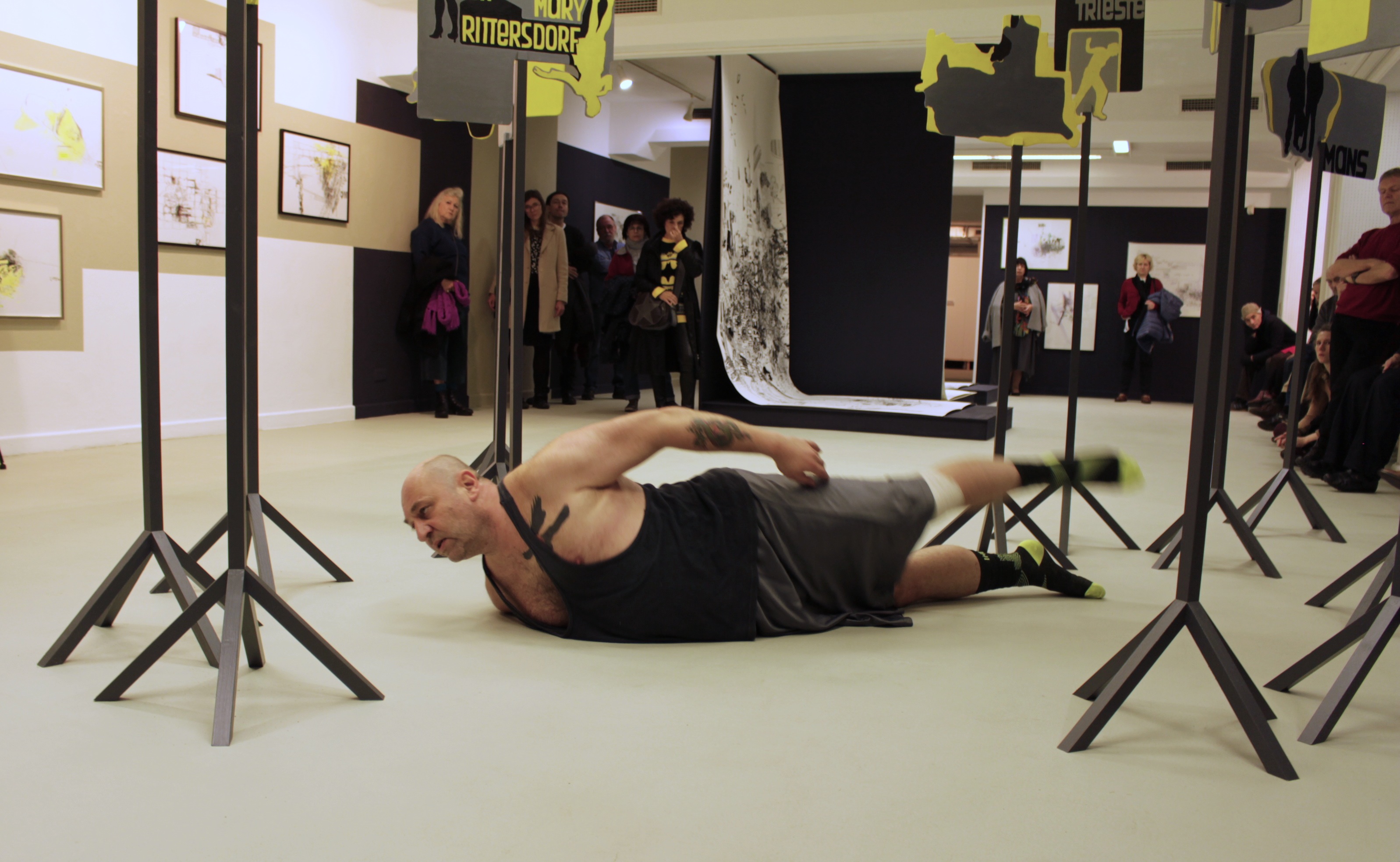 Out of Season. Undancing Vivaldi,
photo Galerie Nord/Kunstverein Tiergarten Berlin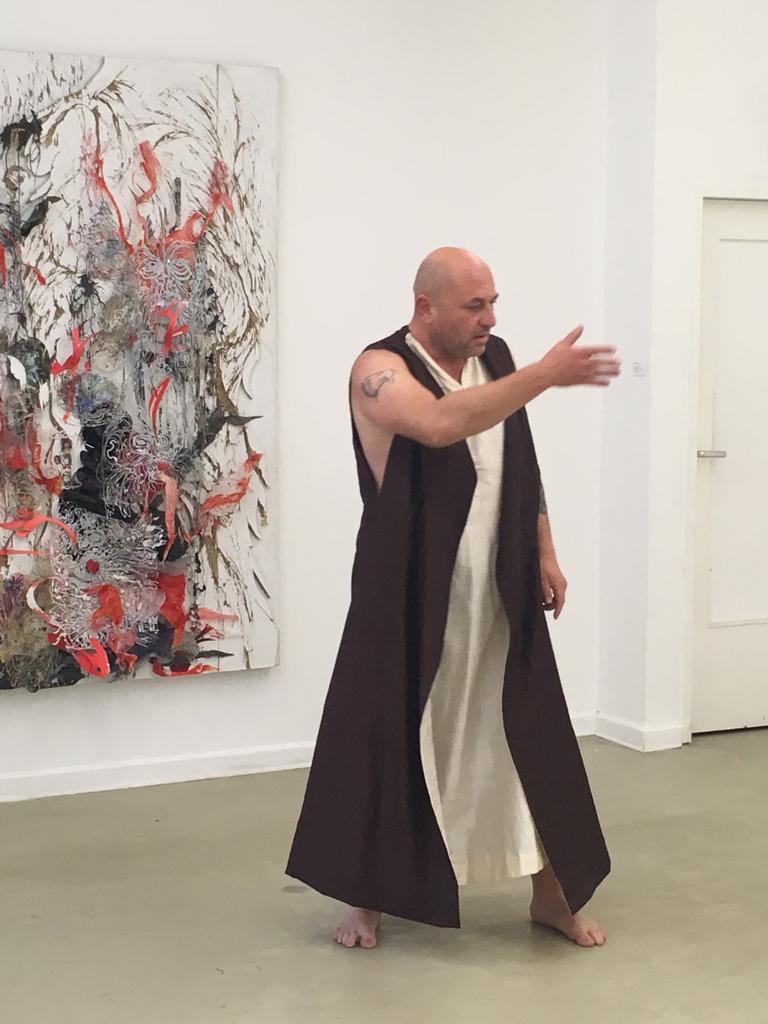 Out of Season. Undancing Vivaldi,
photo Galerie Nord/Kunstverein Tiergarten Berlin
Since 1997, Rafał Dziemidok has been an independent dancer, actor, choreographer and theatre director. He has lived in Berlin since 2012. He has danced for: Dada von Bzdulow, Gdański Teatr Tańca, Compagnie Yvette Bozsik, Teatr Powszechny, Public and Private/Clement Layes, Novoflot, Theater o.N., Two Fish/Theater an der Parkaue, Julian Rosefeld, and others. He also choreographs for theatre, opera and film. He has received scholarships form the Polish Ministry of Culture and National Heritage (2008, 2017) and was selected for the Aerowaves network (2011).

Performance
Out of Season. Undancing Vivaldi
Company
Jimmy
Credits
Jimmy

Choreography, dance

Petra Korink

Costumes

Maciej Salamon

Musical arrangement
Performance synopsis
Solo performance shown in art galleries and museums in close proximity to the audience. A dance experiment reinterpreting 'The Four Seasons' by Vivaldi.
Duration

50"

Crew *

1

Artists

1

Premiere

2019-12-14, Berlin

Audience

everyone (regardless of age)
* cast plus technical support
Contact
Promotional details
The show was made during the year 2019 at a residency with Galerie Nord/Kunstverein Tiergarten in Berlin.
Materiał nadesłany przez Zgłaszającego.
Narodowy Instytut Muzyki i Tańca i Instytut Adama Mickiewicza
nie ponoszą odpowiedzialności za jego treść.